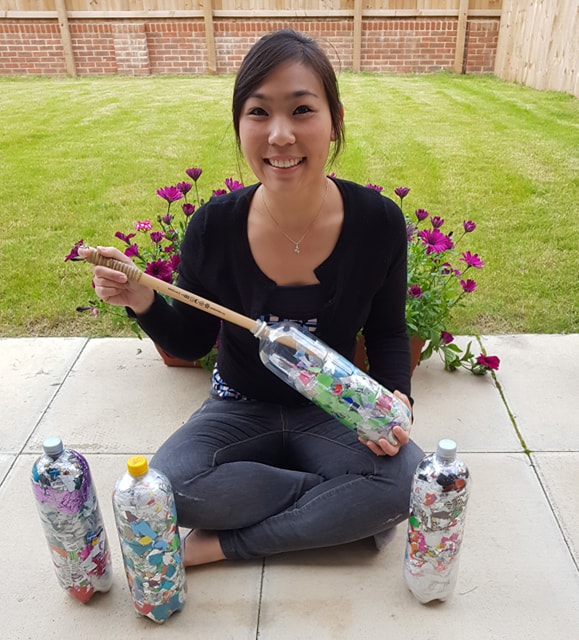 After two years of slow and steady development I am proud to launch the sales of the EarthWand.
Last month I was finally able to visit pak Singgh, renowned Indonesian organic designer.  It was one of the hightlights of my very full visit with Ani to central Java last month.  Finally, this week, I can get this blog posted with some of the great photos and...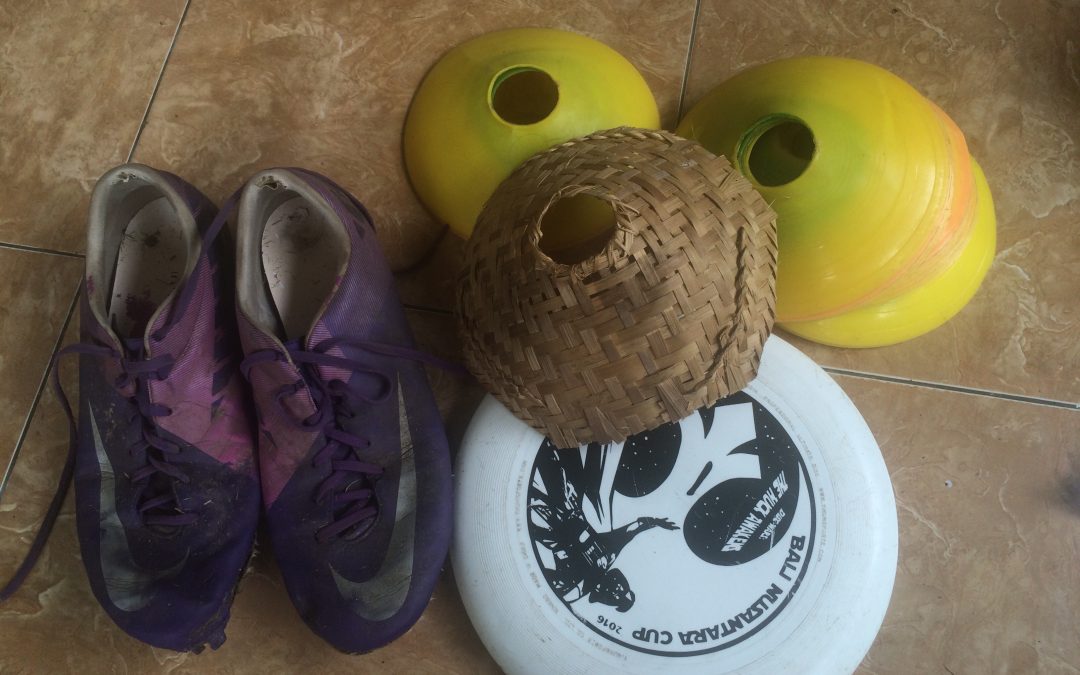 Since the dawn of time, sport pylons have been made from plastic. But now… evolution! Introducing an open source, bamboo and local-made pylon design.