Together we can cocreate the brighter world we all know is possible.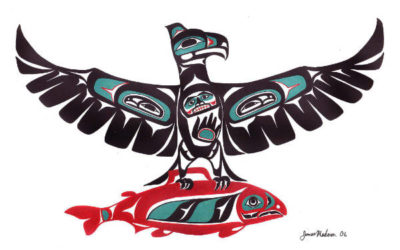 Happy Earth Day! It just so happens that this week's Earthen Ethic installment is ready today. How apropos-- as this one is perhaps the most radical and exciting of them all. I've been working on it for months and I am really honored that my old friend James Madam, is...
read more
"Imagine a world where the very way we live is steadily enriching the ecosystems around us. A world where our households, communities and enterprises, just by thriving, make the biosphere a greener, more bio-diverse and more livable place for us and our fellow species. "  –®
Russs.net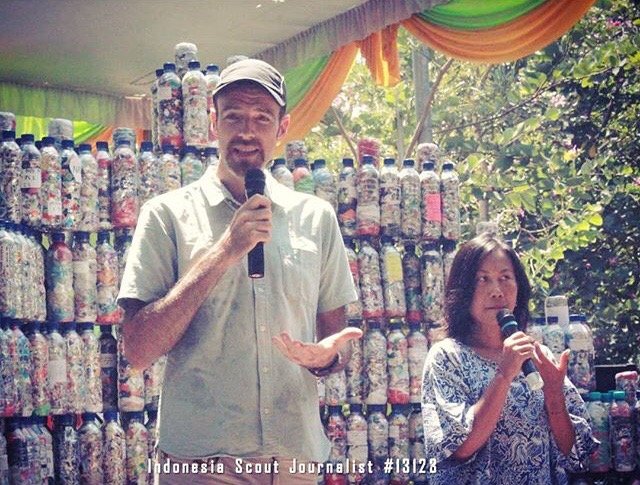 Russell is a regenerative artist, inventor and philosopher based in Bali, Indonesia.  He is one of the principals of global the Ecobrick.  His regenerative theories are inspired by his time amongst the Igorot people, his journey with plastic and his work mandalas.  Russell is currently working on a new theory of Earthen Ethics and Plastic Sequestration.  You can follow him on Facebook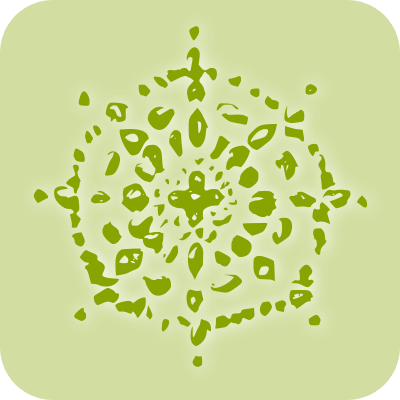 Regenerative Design
The principles of innovating are even more important than the innovations. Here are my principal essays on the challenges of our times.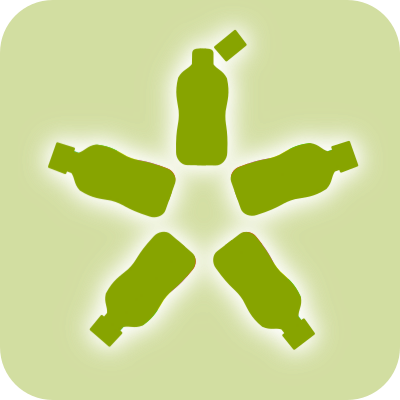 One of my major focuses is seeing the spread and development of Ecobricks– for me its one of the deepest solutions for plastic out there.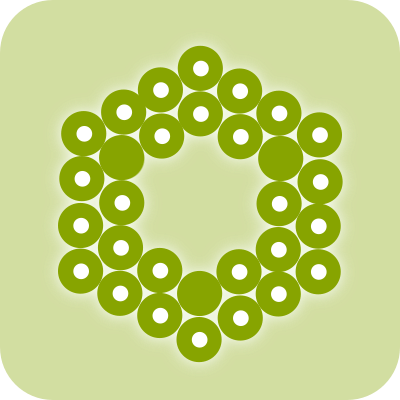 Bottle Building
I love making stuff with bottles.  Because they are everywhere, we can innovate techniques that anyone anywhere can put to use.