Together we can cocreate the brighter world we all know is possible.
"I am an artist, working with the principles of the mandala to manifest regenerative solutions. On my site, you'll find my art, my designs, inventions, philosophical reflections and the blogs that chronicle the evolution of it all."  –®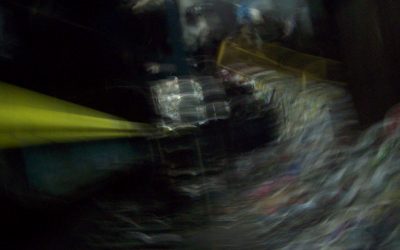 I recently discovered on my hard drive some photos and a movie that I secretly filmed while working in recycling plant in Canada on November 14th, 2016. Working the late shift that night, I had a dark spiritual experience that haunts me to this day. Alas, the images...
read more
Russs.net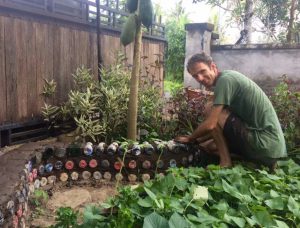 Russell is a regenerative designer and inventor based in Bali, Indonesia.  His principles are inspired by the principles of the mandalic and his time amongst the Igorot Indigenous people of the Philippines.  Russell's creativity is focused on putting 'waste' back into cycles of indefinite use, while moving forward with innovations that, using natural materials and ancestral manual traditions, are fully open source, non-capital, and transcend waste, petroleum and factories all together.  You can read more in his Regenerative Design Manifesto or follow him on Facebook: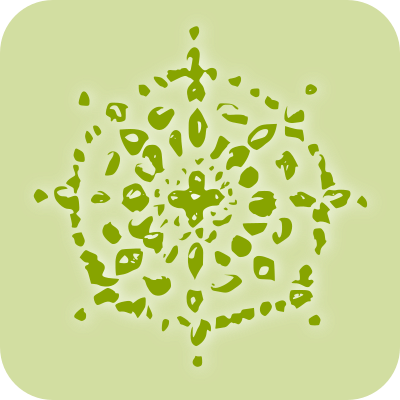 Mandalic Regenerative Philosophy
The principles of innovating are even more important than the innovations. Here are my principal essays on the challenges of our times.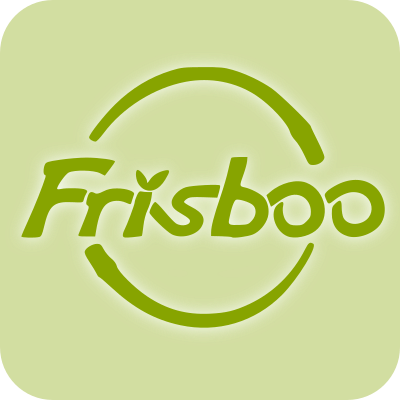 The Evolution of the Flying Disc
I love throwing the disc around.  With my friends we've come up with one that transcends plastic and petroleum.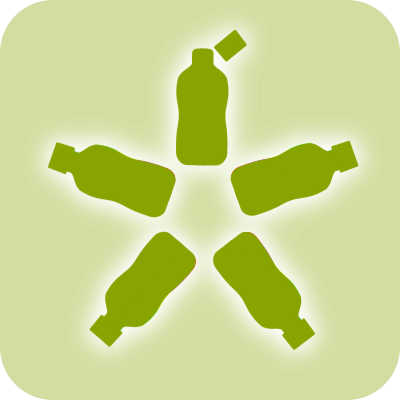 One of my major focuses is seeing the spread and development of Ecobricks– for me its one of the deepest solutions for plastic out there.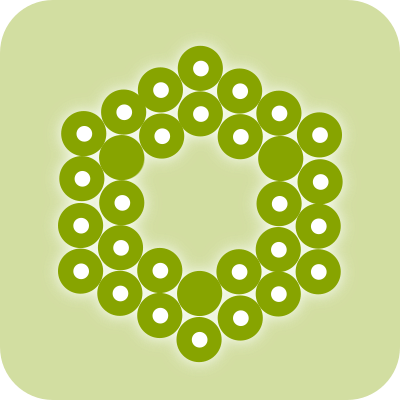 Bottle Building & Innovation
I love making stuff with bottles.  Because they are everywhere, we can innovate techniques that anyone anywhere can put to use.