Together we can cocreate the brighter world we all know is possible.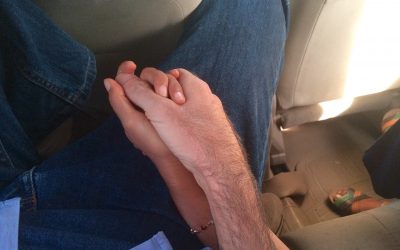 I am super excited this morning headed to the airport with Ani. We're off to Jombang, East Java, for a long planned, three day, Training of Trainer Workshop in a part of Indonesia where Ecobricks have been really taken off. Our friends Shanti and Setio...
read more
Russs.net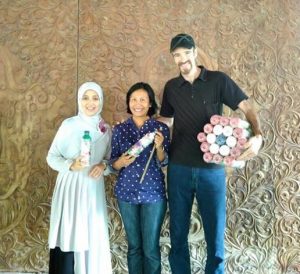 Russell is a regenerative designer and inventor based in Bali, Indonesia.  He is one of the leaders of the Ecobrick movement in Indonesia and the world.  Inspired by the principles of the mandala and his time amongst the Igorot people he works to implementing deep, trans-formative innovations.  With ecobricks, Russell's creativity is focused on putting 'waste' back into cycles of indefinite use.  Meanwhile, moving forward with innovations that, using natural materials and ancestral manual traditions, are fully open source, non-capital, and transcend waste, petroleum and factories all together.  You can read more in his Regenerative Design Manifesto or follow him on Facebook:
"Working with the the principles of the Igorots and of the Mandala I manifest deep regenerative solutions and mobilizations that are by design, way outside the industrial capital paradigm."  –®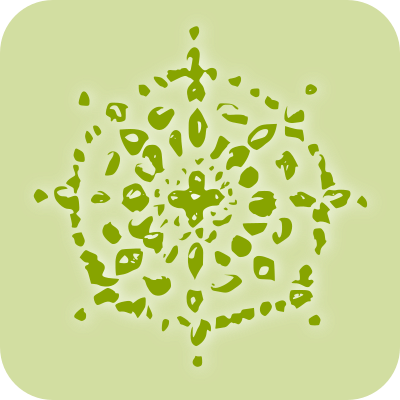 Mandalic Regenerative Philosophy
The principles of innovating are even more important than the innovations. Here are my principal essays on the challenges of our times.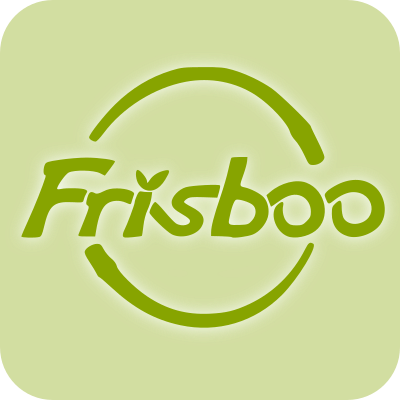 The Evolution of the Flying Disc
I love throwing the disc around.  With my friends we've come up with one that transcends plastic and petroleum.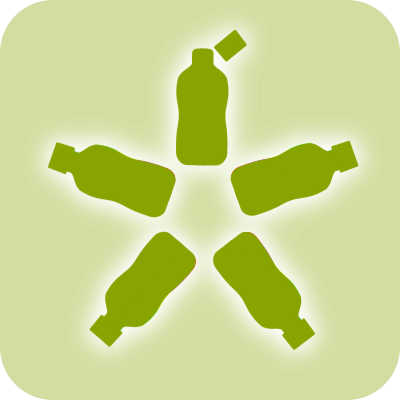 One of my major focuses is seeing the spread and development of Ecobricks– for me its one of the deepest solutions for plastic out there.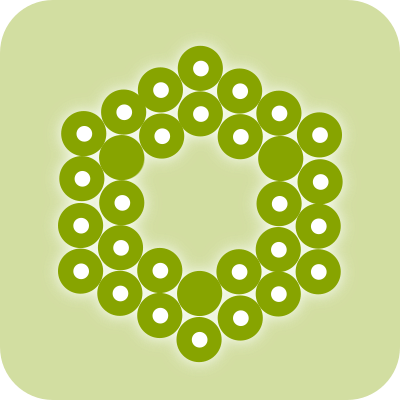 Bottle Building & Innovation
I love making stuff with bottles.  Because they are everywhere, we can innovate techniques that anyone anywhere can put to use.