Tag: mandalic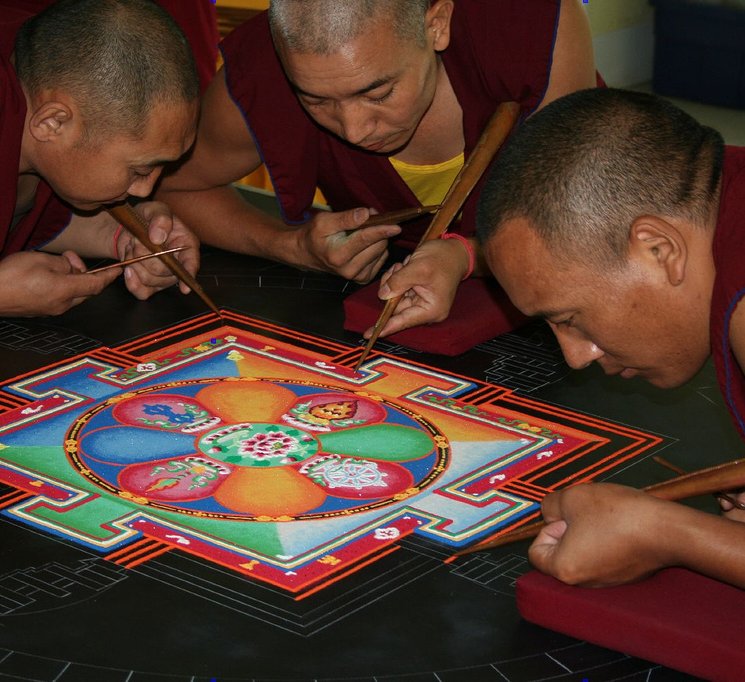 Mandalas are an ancient spiritual art-form that are found around the world in a myriad of cultures...
Read More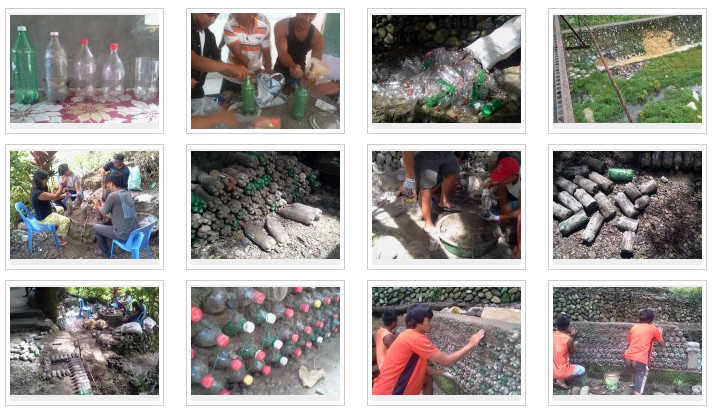 This is the unfolding of a trash wall built by the village youth and I this month.  It is...
Read More
Follow the Regenovations
You can also follow me on SteemIt, where I am now actively migrating my social media prescence! https://steemit.com/@russmaier
Search
Subscribe on Patreon
I use Patreon to published my essays and philosophical reflections on mandalas, trash, regeneration and more.
Check it out
Archives
Categories