Tag: compost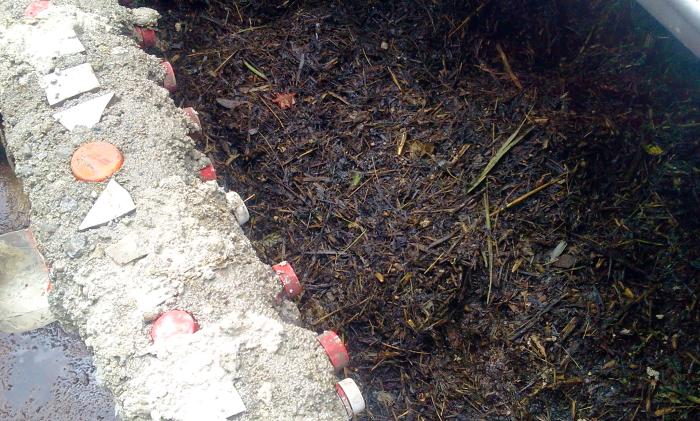 It's been only 5 days since we inaugurated our bottle compost pit with the first batch of...
Read More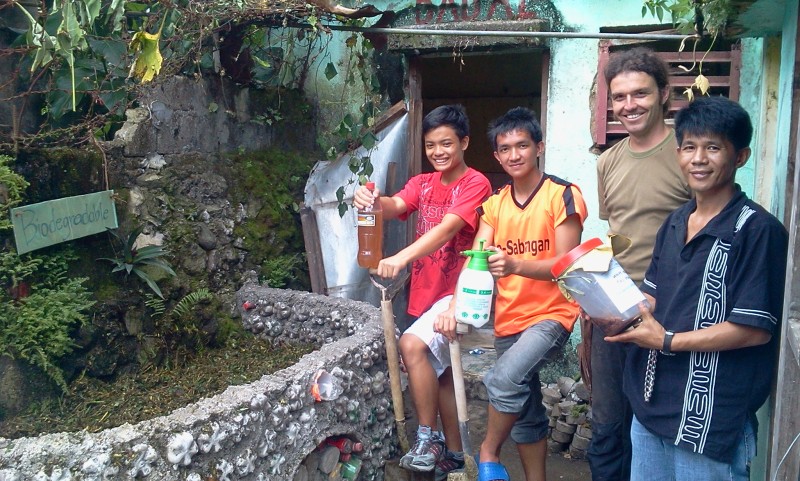 Our first bottle compost pit is complete!  The whole school worked together to realize everything...
Read More
Follow the Regenovations
You can also follow me on SteemIt, where I am now actively migrating my social media prescence! https://steemit.com/@russmaier
Search
Subscribe on Patreon
I use Patreon to published my essays and philosophical reflections on mandalas, trash, regeneration and more.
Check it out
Archives
Categories