Tag: cocreative building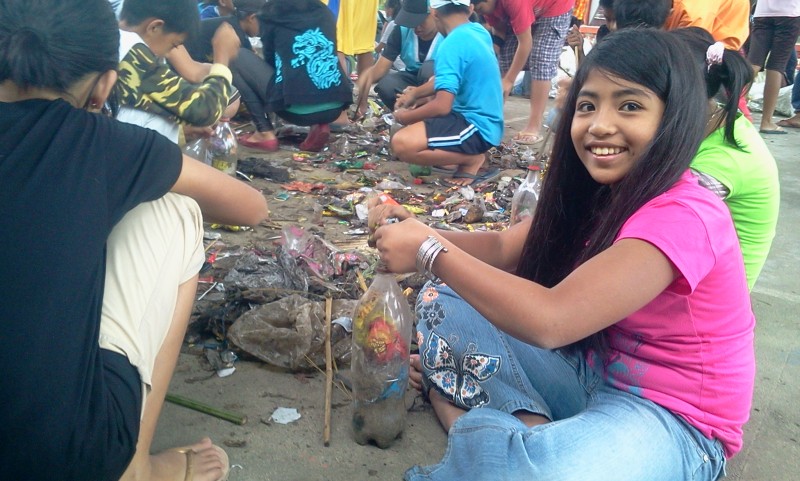 Yesterday, was the culmination of six months of experimenting and two weeks of preparation with...
Read More
I've been surveying the different techniques going on around the world to buy using bottles.  The technique of layering bottles in cement and building with them as bricks makes some amazing structures and can be a great...
Read More
Follow the Regenovations
You can also follow me on SteemIt, where I am now actively migrating my social media prescence! https://steemit.com/@russmaier
Search
Subscribe on Patreon
I use Patreon to published my essays and philosophical reflections on mandalas, trash, regeneration and more.
Check it out
Archives
Categories