Tag: alchemy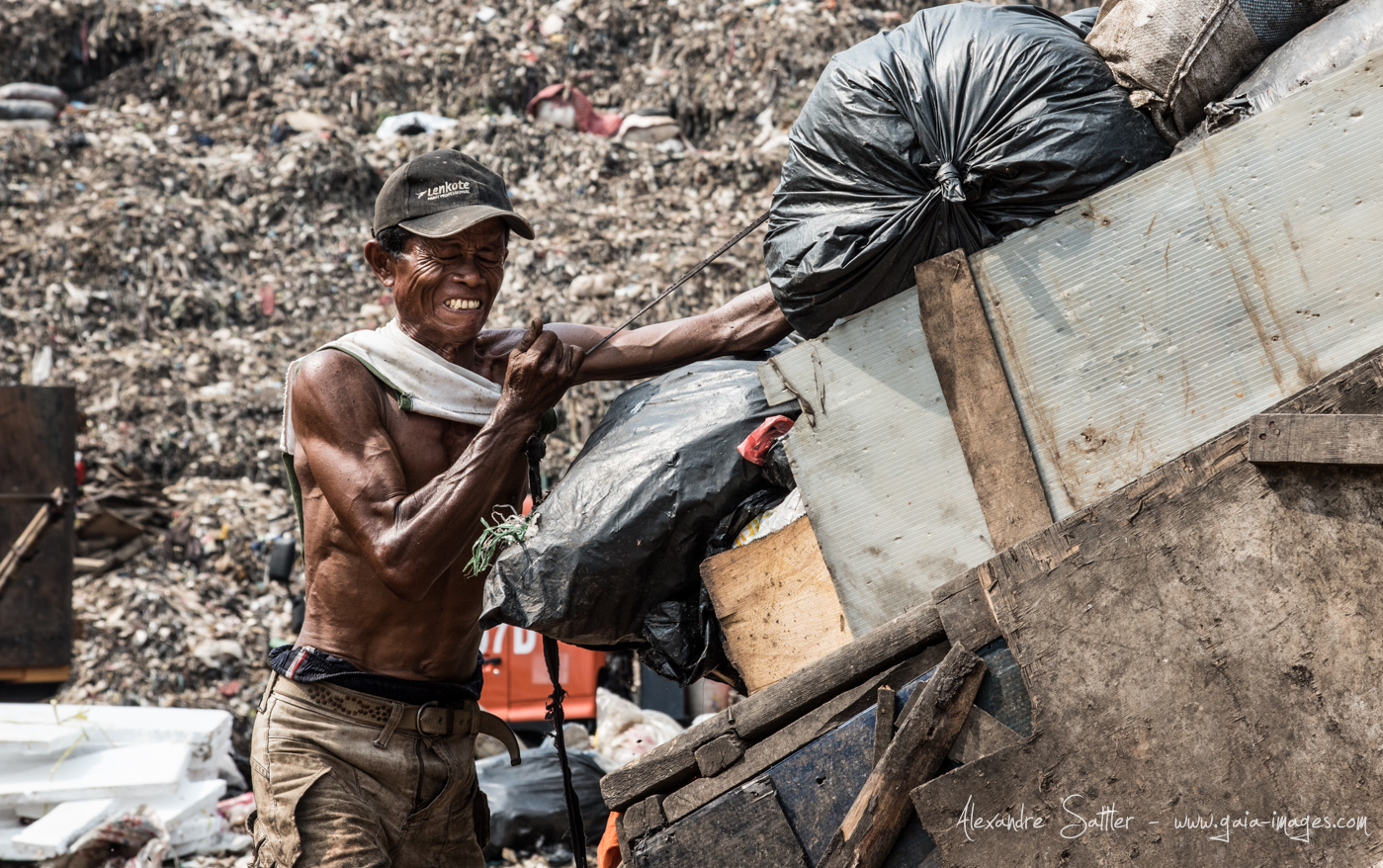 I've got good news about plastic waste!  Around the world there is now less and less trash....
Read More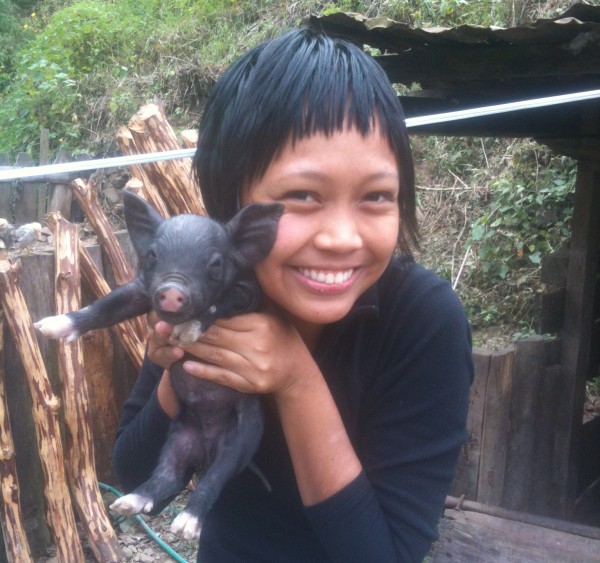 It has been a year now, to the day, since I met my love Bianca.  It all began on a moonlit night...
Read More
Follow the Regenovations
You can also follow me on SteemIt, where I am now actively migrating my social media prescence! https://steemit.com/@russmaier
Search
Subscribe on Patreon
I use Patreon to published my essays and philosophical reflections on mandalas, trash, regeneration and more.
Check it out
Archives
Categories