Category: -Frisboo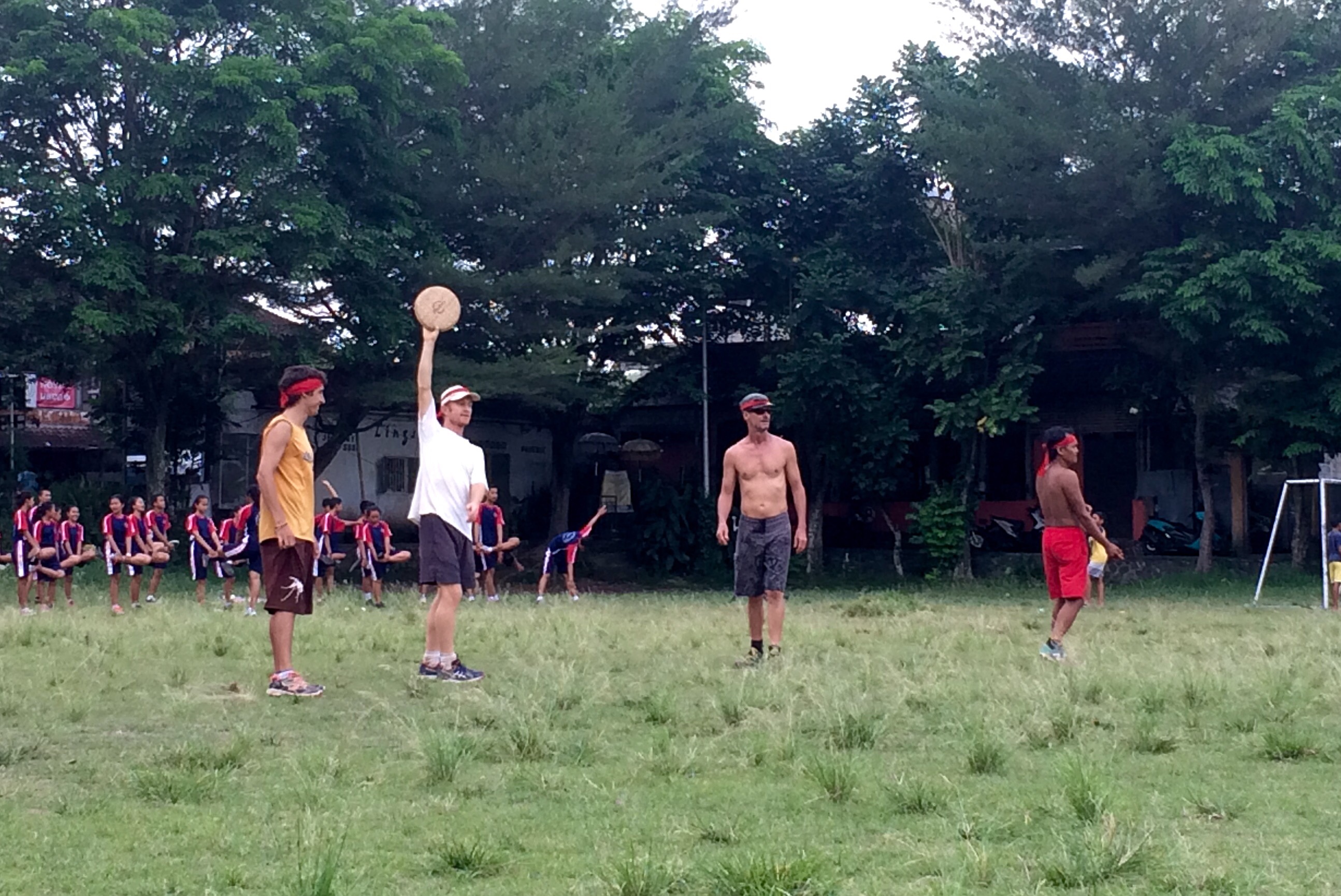 Yesterday we played the world's first ever game of ultimate with a bamboo disc.  It was a...
Read More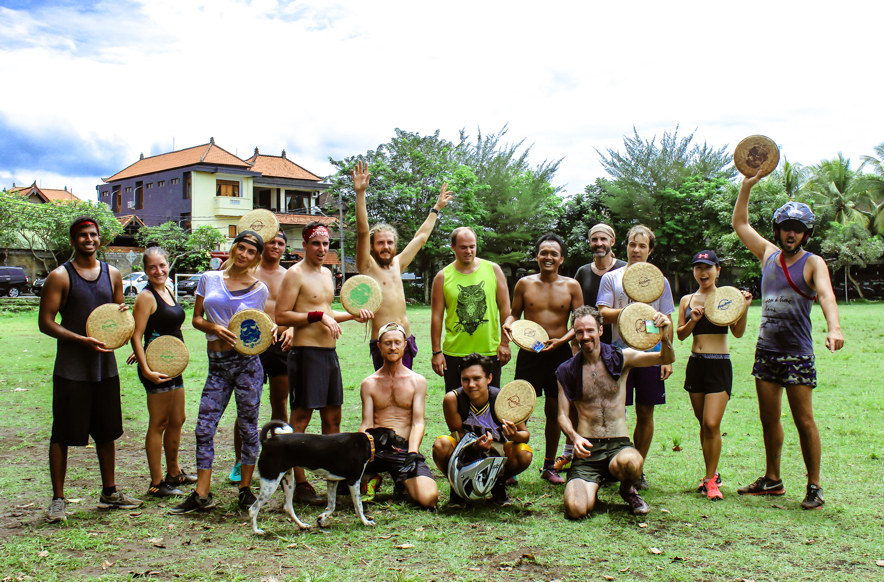 We just got in our custom printed Ubud Om Trooper Frisboos!  Here's the team with the latest...
Read More
Follow the Regenovations
You can also follow me on SteemIt, where I am now actively migrating my social media prescence! https://steemit.com/@russmaier
Search
Subscribe on Patreon
I use Patreon to published my essays and philosophical reflections on mandalas, trash, regeneration and more.
Check it out
Archives
Categories