Category: -Bamboo Bike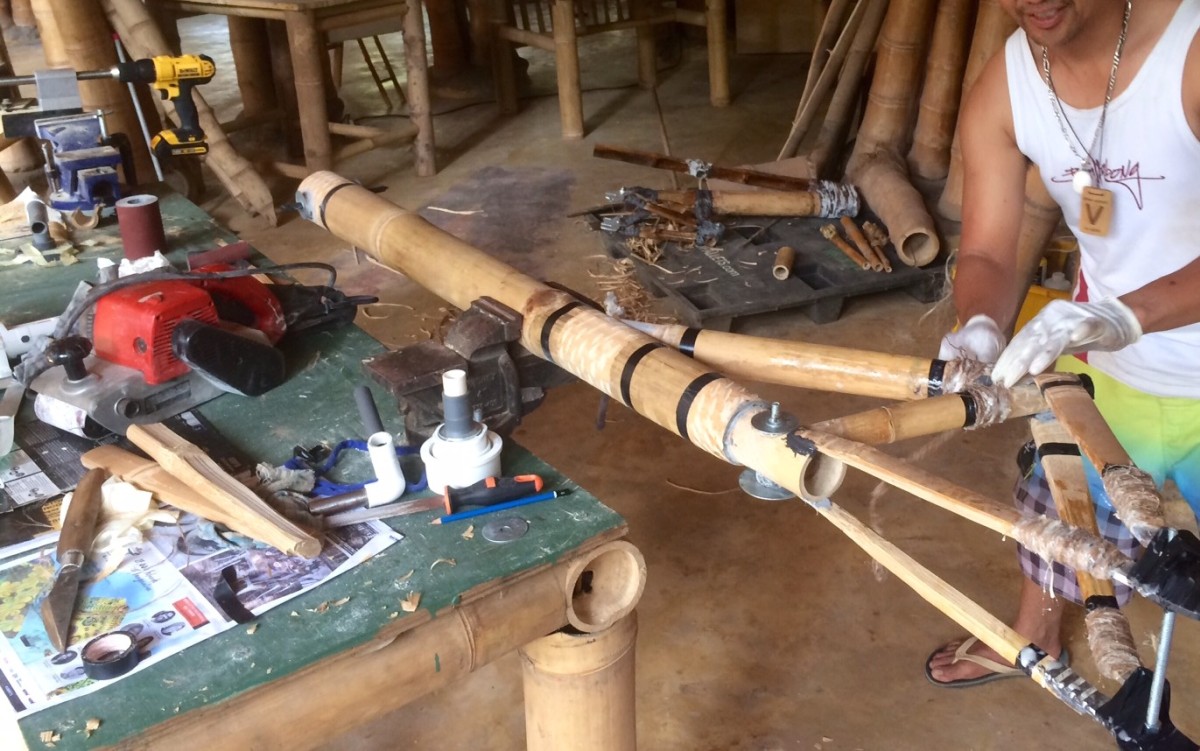 Its not often that I get to meet someone with more experience than I in the confluence of bamboo,...
Read More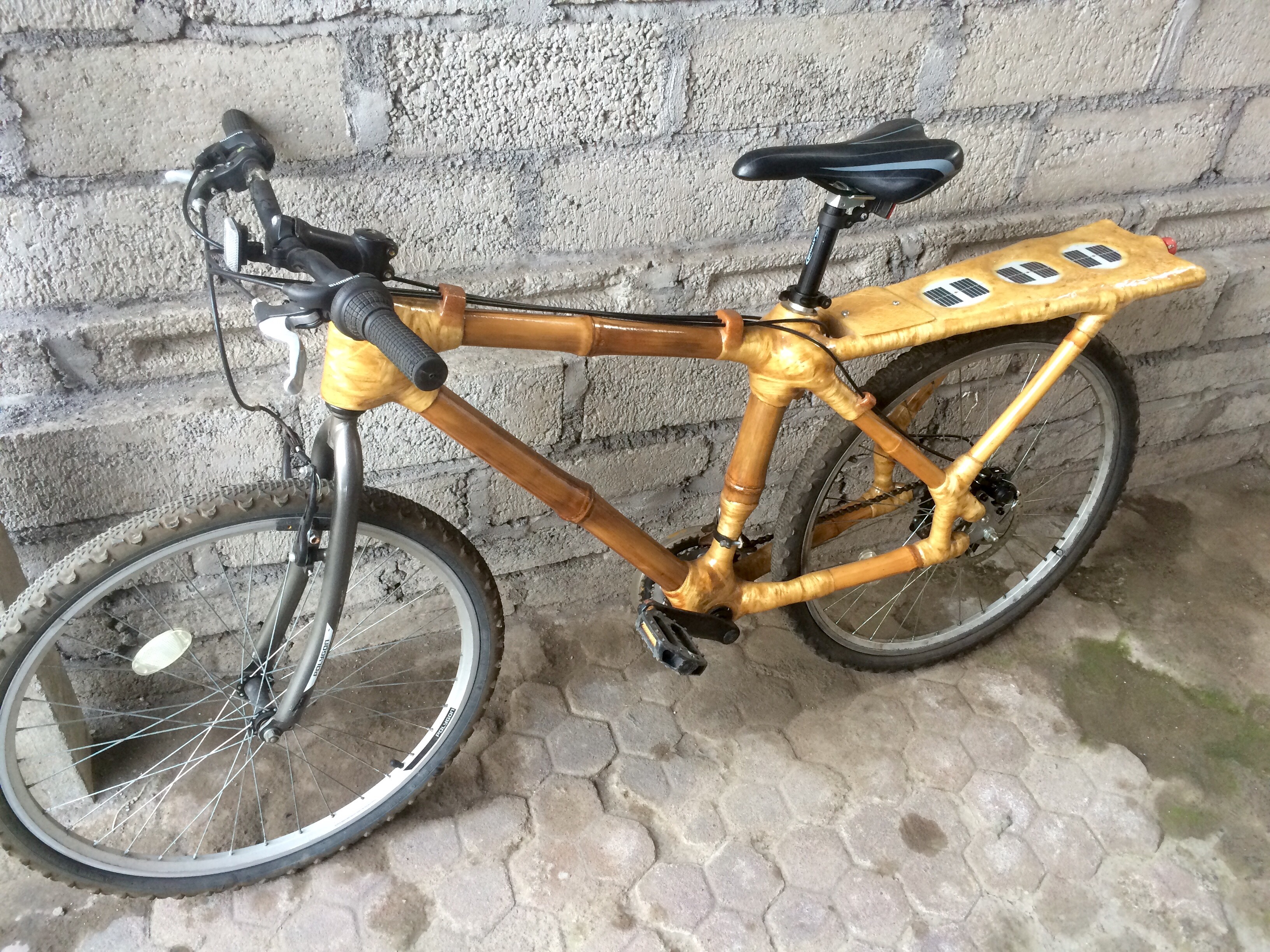 Wooohoo! Version 1.0 of my dream of a bamboo solar bike is rolling! It's taken quite a lot...
Read More
Follow the Regenovations
You can also follow me on SteemIt, where I am now actively migrating my social media prescence! https://steemit.com/@russmaier
Search
Subscribe on Patreon
I use Patreon to published my essays and philosophical reflections on mandalas, trash, regeneration and more.
Check it out
Archives
Categories